#41 Gabriel Guedes | On Tales Of Spontaneity And The Perils Of Optionality
Working in high-performance cultures like MBB is a tough gig. Today's guest did it for 10 years, and he's now on a mission to transform the pet care industry.
In today's episode, we unpack his learnings from many years as an operator in the trenches.
If you haven't already subscribed to the Graduate Theory newsletter, do it now 👇
Listen to the episode here.
Gabriel Guedes (aka GG) co-founded Lyka Pet Food and currently leads its Operations.
Previously, GG was an Associate Partner at Bain & Company where he worked for over 10 years.
He is also an angel investor and advisor.
🤝 Connect with GG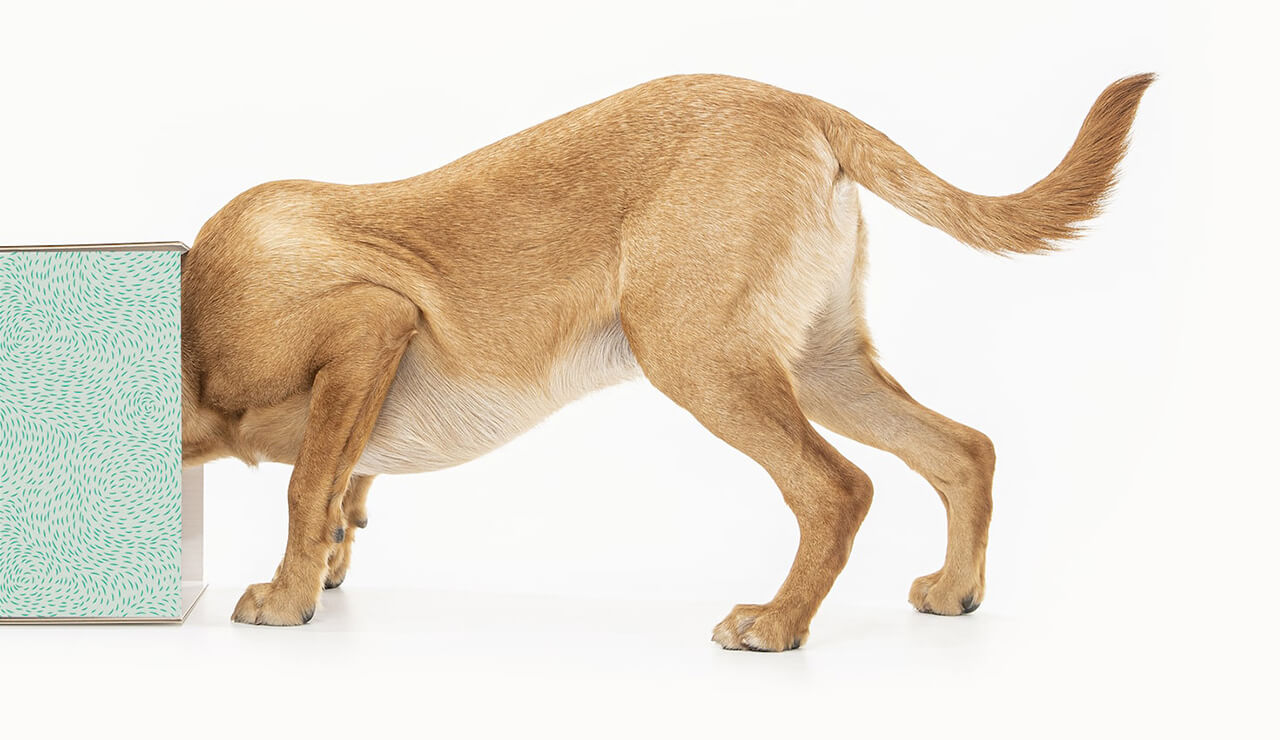 https://www.linkedin.com/in/kawao/
👇 Episode Takeaways
Optionality is Great (but can be dangerous)
Building options early in your career is great.
Having more options is better because it means that if better opportunities arise, we are in a more advantageous position to take them.
However, there are problems with having too many options.
One such example is that by seeking options for too long, you begin to lack depth.
There comes a time when having more options is not better, instead, having depth is what is important.
Grow your skills and develop options, but be wary of creating too many options without enough depth.  
Transfer of knowledge
When GG looks at hiring new people, he doesn't just look for how intelligent they are.
It's also about how they can transfer knowledge from one field into another.
When interviewing candidates, understanding how a candidate can transfer information is an important part of Lyka's process.
Failure and Risk
This part of the episode really stuck with me.  
I think failure is very important. If you cannot deal with failure, you're never going to risk high enough.
If you're never fail means that you're probably not stretching yourself enough.
So failure is very important.
When was the last time you failed at something?
Failure is a sign that you are pushing your limits. It's a sign of growth.
If you aren't failing, you aren't learning and growing.
Reframing the way we look at failure is key to maximising your performance.
📝 Content Timestamps
00:00 Gabriel Guedes
00:46 GG at University
04:10 Working in High-Performance Environments
05:39 Highlights and Lowlights of Consulting
09:00 Biggest Learnings From Consulting
12:55 Is consulting a good path to operations?
26:15 The Vision for Lyka
30:19 How would he restart Lyka
31:40 Advice for people starting companies
33:48 Biggest Learning From Startups
37:02 GG Extracurriculars
41:20 Failure that ended up being a success
44:13 Who inspires GG?
45:39 If GG could go back in time